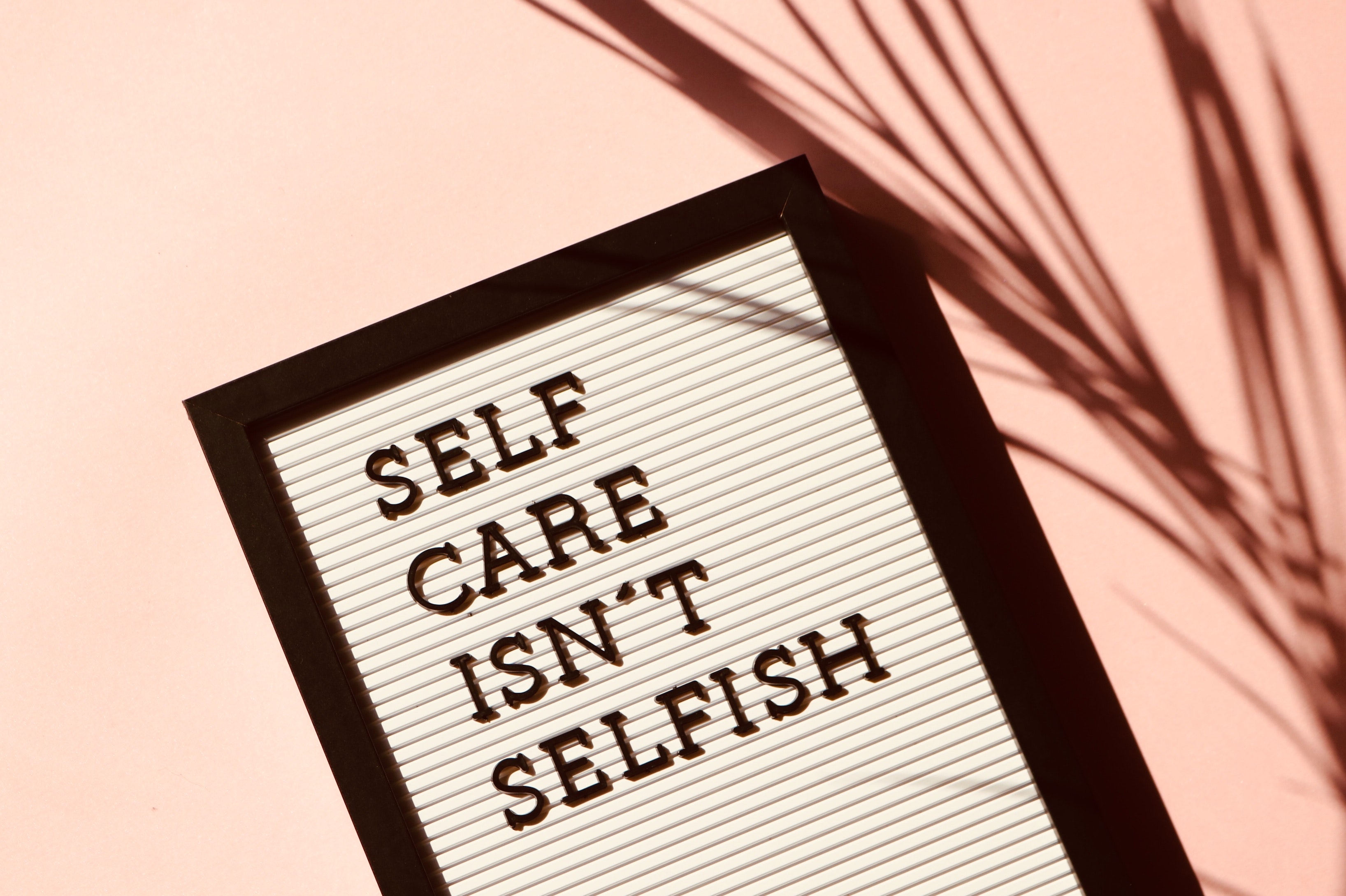 Many people are so burdened by their daily life problems that they do not take the time to take care of themselves. It's okay to put yourself first. When you are considering managing your stress, you should make to invest in your well-being. Looking and feeling beautiful is never a bad idea. Read about Give Me Cosmetics to know more.
What is self-care?
Self-care is what you do to care for your mind and body. When you practise self-care, you invest in your physical, emotional, and mental faculties. The Ancient Greeks practised self-care long before it became a sizeable money-making industry. The Greek word for self-care is "philautia," which translates closely to 'self-love.' They believed that when philautia was practised in a balanced way, it provides the basis upon which all other love could be built. Self-care to them was a way of enabling citizens to love themselves and one another. As Aristotle put it, "all friendly feelings for others are an extension of man's feelings for himself."
When we practise self-care, it allows us to help ourselves and aid others as well. Do you know that when we care for ourselves, we begin to feel calm and relaxed? It helps you to value yourself more, and in extension, other people. Self-care also makes us better managers, people who disregard their desires and forget to nourish themselves will face deeper levels of unhappiness, low self-esteem, and feelings of resentment.
What are some self-care techniques?
Some standard self-care techniques include mindfulness and meditation, but there are many ways to care for yourself. Self-care is personal to an individual. What are those things that make you relax and have fun? After identifying these things, you should devote time to doing them. You can also try digital apps on your mobile device if you do not have enough time. Helpful articles, audio, and videos are also widely available online.
Benefits of self-care
When you care for yourself, you build resilience and bounce back from tension, pain, and burnout. Self-care helps you to understand your emotional reactions to stress and develop coping techniques to manage them.
Practising self-care helps you to sleep adequately, improve your focus, and to bolster your friendships. With self-care, you gain a happier and healthier outlook on life and yourself.
Other benefits include;
· It makes you less susceptible to stress and depression
When you take time out to self-care, you engage in stress-relief. You begin to feel good about yourself and your principles. Practically, you avoid falling into depression.
· It helps you to love your self and others
Your self-worth and value increase when you invest in yourself. With your value on the rise, you can help others to grow.
· It improves your cognitive reasoning
You begin to think more logically and clearly. This is because you are more confident in your abilities and thinking faculties.
· It helps you to mature physically, mentally, and emotionally.
When you take time out to self-care, you begin to look more beautiful and attractive. It helps you to clear all of your life problems from your face and skin. You also tend to grow mentally and emotionally as your confidence, self-worth, and value grow. You can check out the reviews of some personal care products and purchase the one suited for you.
How do you practice self-care?
You can keep a diary. Write down your achievements for the day and reward yourself.
Make a place private for you alone. Make sure to keep it suited to your needs. When you are here, try to relax.
Read a book or meditate
You can also treat yourself to fun activities like getting a massage,going out to the park, among many others. The keyword is to make yourself happy.