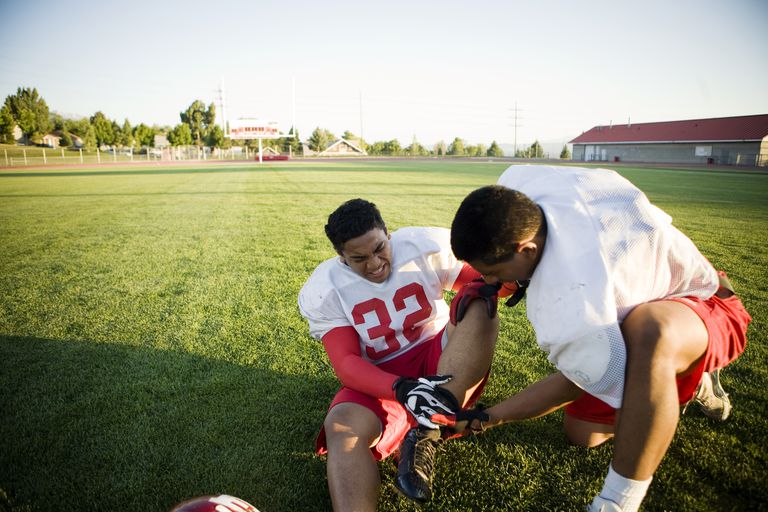 The right way to heal ankle injuries is to treat it immediately to avoid worse things, especially for athletes where injuries are a typical case.
This injury causes extreme pain for whoever experiencing it. Aside from the pain, an ankle injury can also disturb your daily activities.
Believe me, ankle injury is not something you want to experience. The sufferer has limitations in moving or doing activities.
Causes of Injury
Ankle injuries happen because the muscles of the ankles are traumatized due to muscle tearing or the ankles bones fracture. There are several causes of ankle injuries, including heavy activities that burden the ankles, extreme movements on the ankles, and an accident.
Several Types of Ankle Injury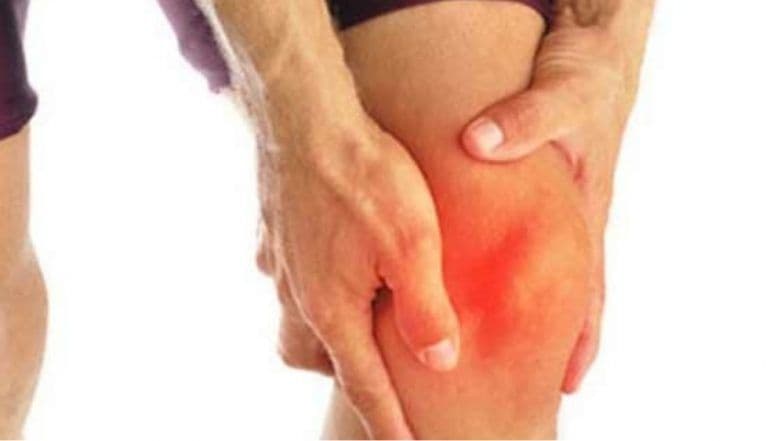 Minor injuries. At this stage, the muscles only experience fatigue, but there is no tissue damage to the body. To cure minor ankle injuries, you only need adequate rest.
Moderate injury. At this …